Tektur is a constructed sans-serif display font featuring octagonal outlines and rectangular counters where rounds are typically found, a tall x-height, and ascenders aligned with the cap height.
Tektur Regular
Tektur Medium
Tektur Semibold
Tektur Bold
Tektur Extrabold
Tektur Heavy
Tektur SemiCondensed Regular
Tektur SemiCondensed Medium
Tektur SemiCondensed Semibold
Tektur SemiCondensed Bold
Tektur SemiCondensed Extrabold
Tektur SemiCondensed Heavy
Tektur Condensed Regular
Tektur Condensed Medium
Tektur Condensed Semibold
Tektur Condensed Bold
Tektur Condensed Extrabold
Tektur Condensed Heavy
Open & simple
Tektur defaults to open-counter forms which lend straightforwardness and clarity. Closed forms are available as alternates for the occasions when they seem more fitting with the octagonal regime.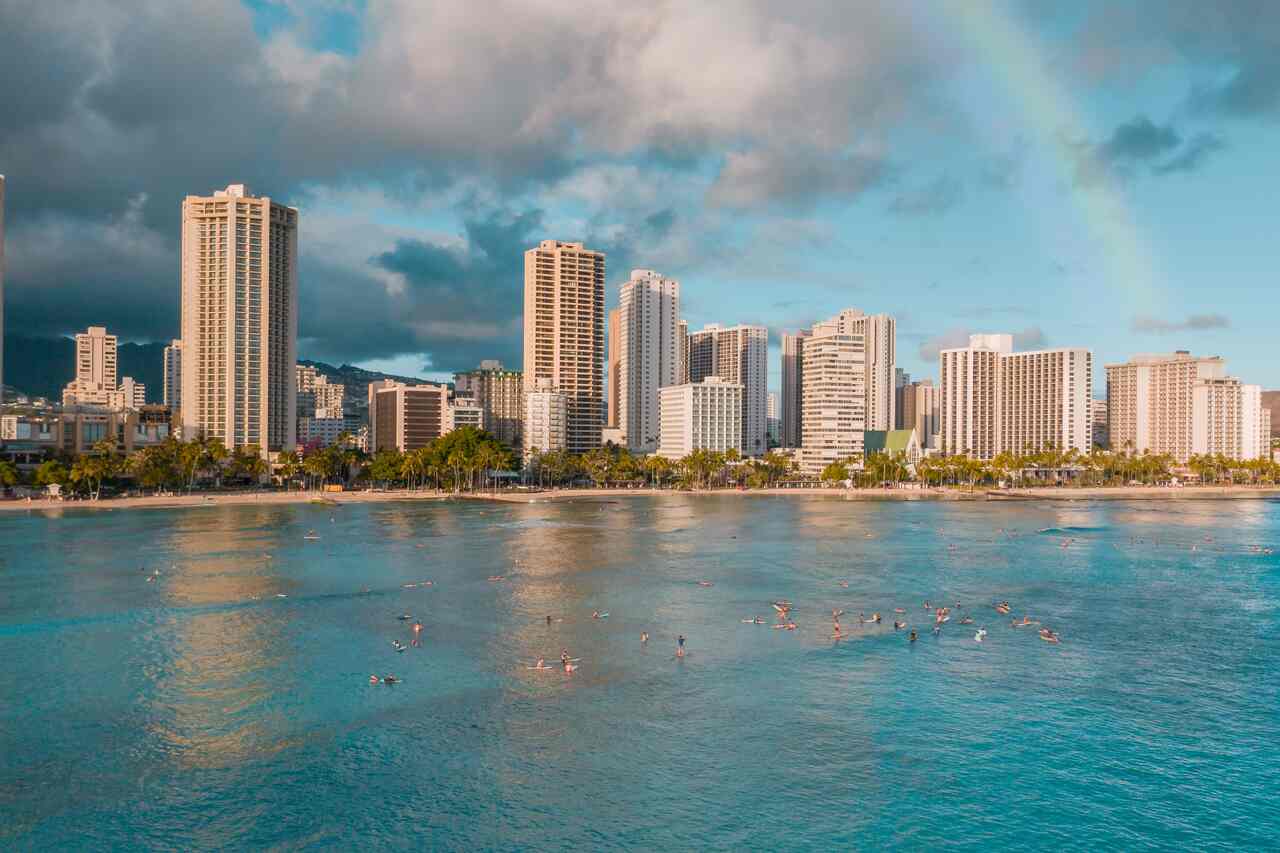 Default C G S
ss02 Seriffed C G S
ss03 Round C G S
Sharp or round
While there are almost no arcs in Tektur, diagonals are full-fledged citizens contributing to its legibility. But the portal-shaped A is there to to provide charm and fullness if you need it.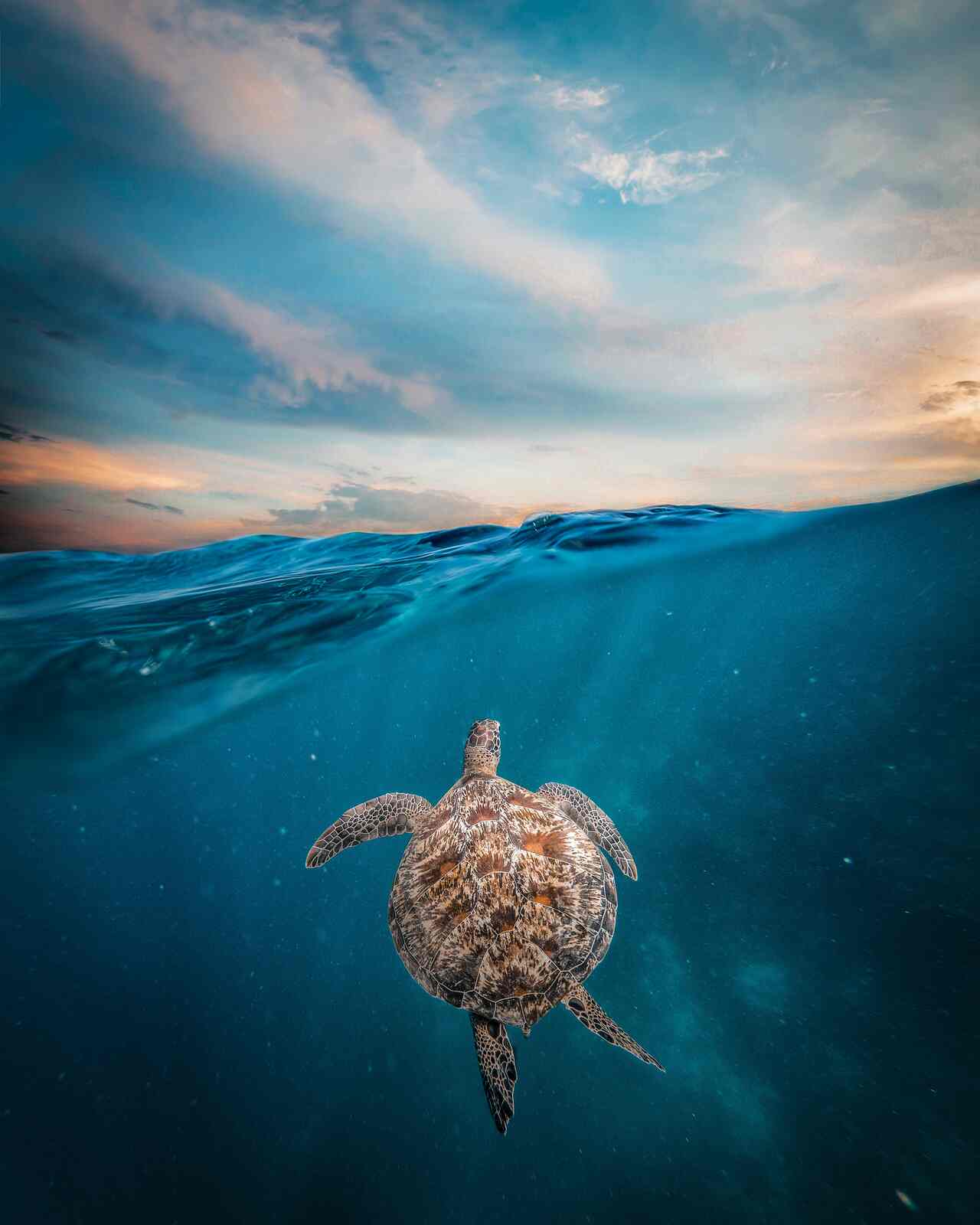 Adjust the level of GOOFY
The default L has a serif to help balance out its whitespace, and the topology of M is simplified to better fit the condensed width.
Default L, M
ss04 Wide M
ss04 Wide M
+ ss05 Simple L
ss05 Simple L
Fall in love, will you stay?
I'm begging you for it
We're making up, initial way
'Cause I'm closer to the borderline
The borderline