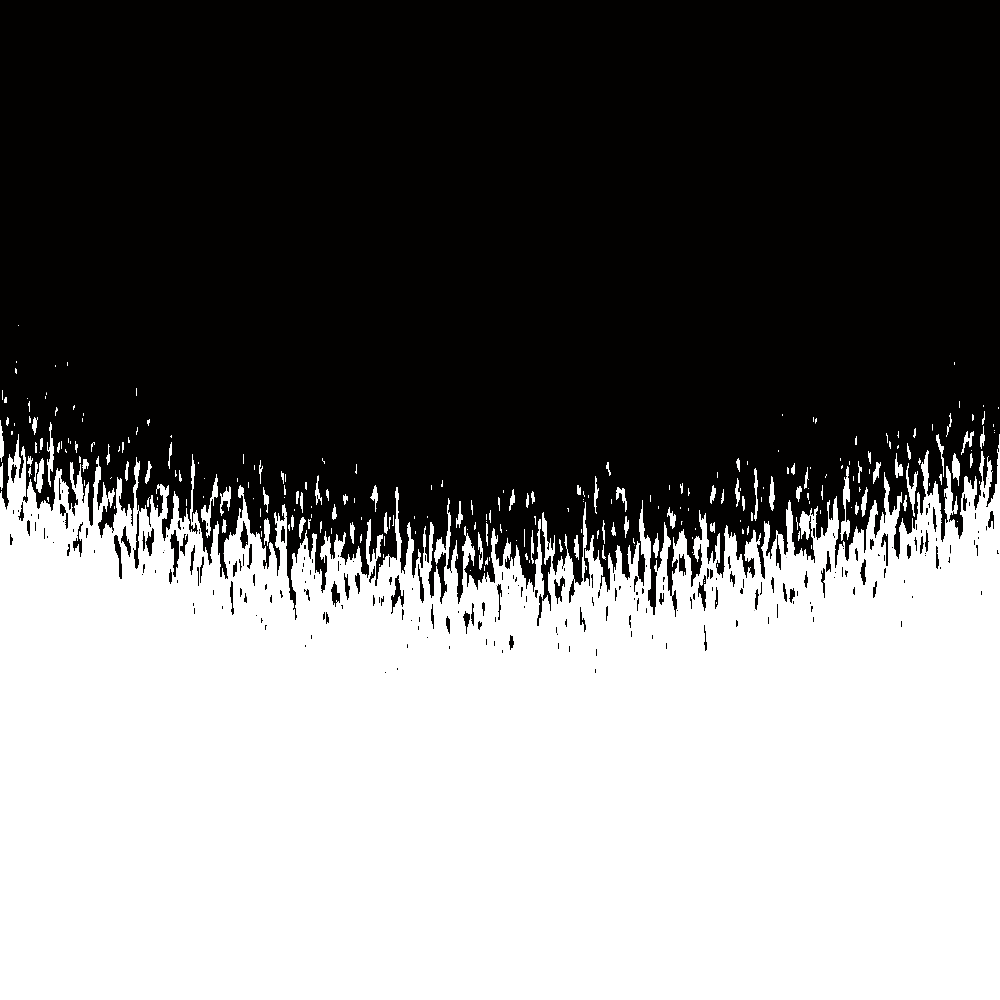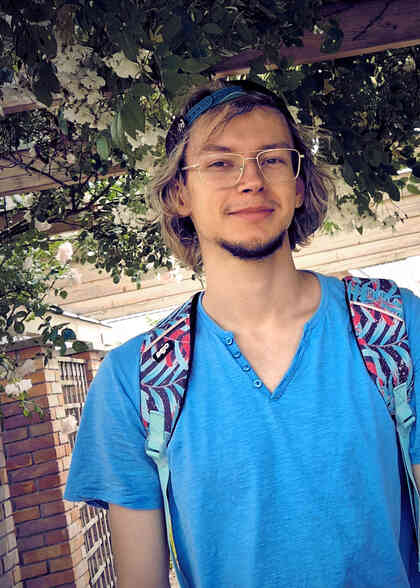 I'm a Polish frontend developer and type designer based in Bielsko-Biała. I'm passionate about web typography, web animation, and sprinkling bits of design goodness wherever I can.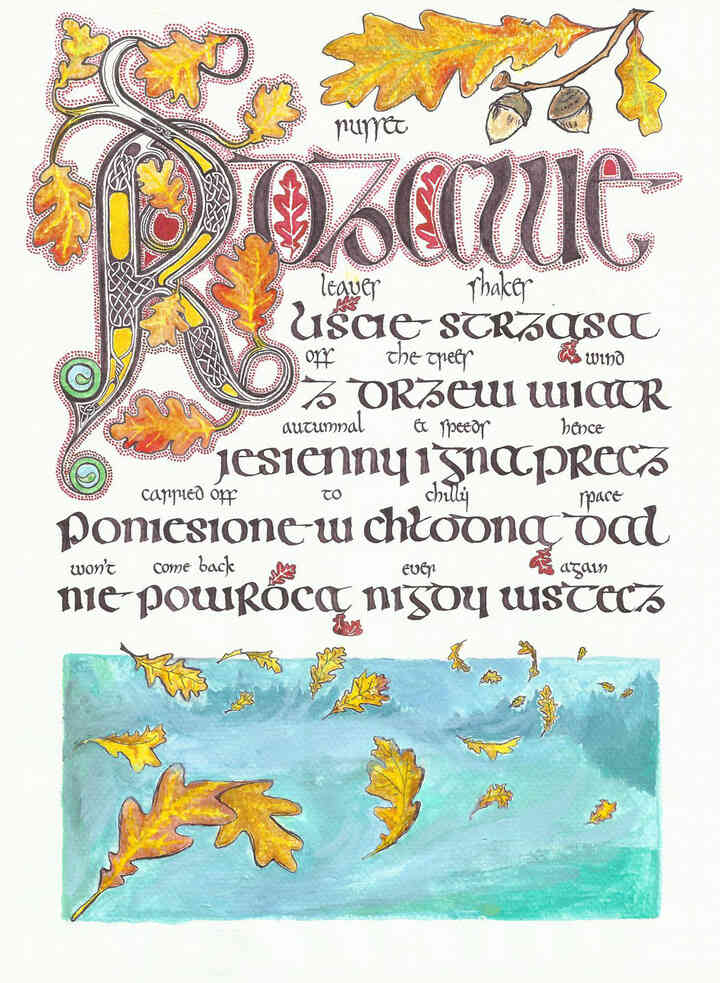 I like practising and drawing inspiration from classical calligraphy. It often seems the most natural and fitting to use a ductus dictated by the movement of a hand and a contrast model informed by the implicit writing tool. Alas, a lot of the time, type design is about quite the opposite!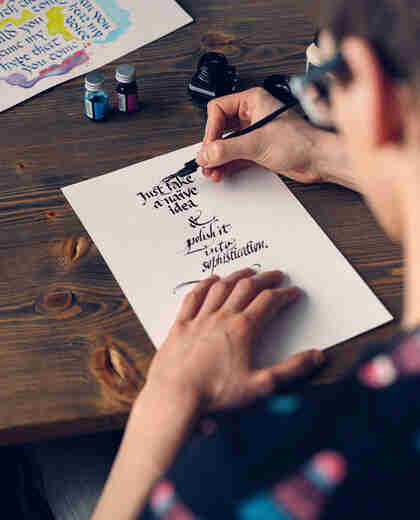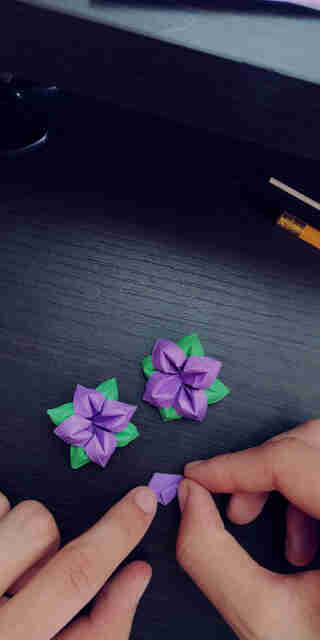 Have a crazy idea that could use an attentive eye and busy hands? Need pixel-perfect alignment, clear UX, show-stopping animations? Let's talk.